Personal faculty website for Bernhard Rappenglueck.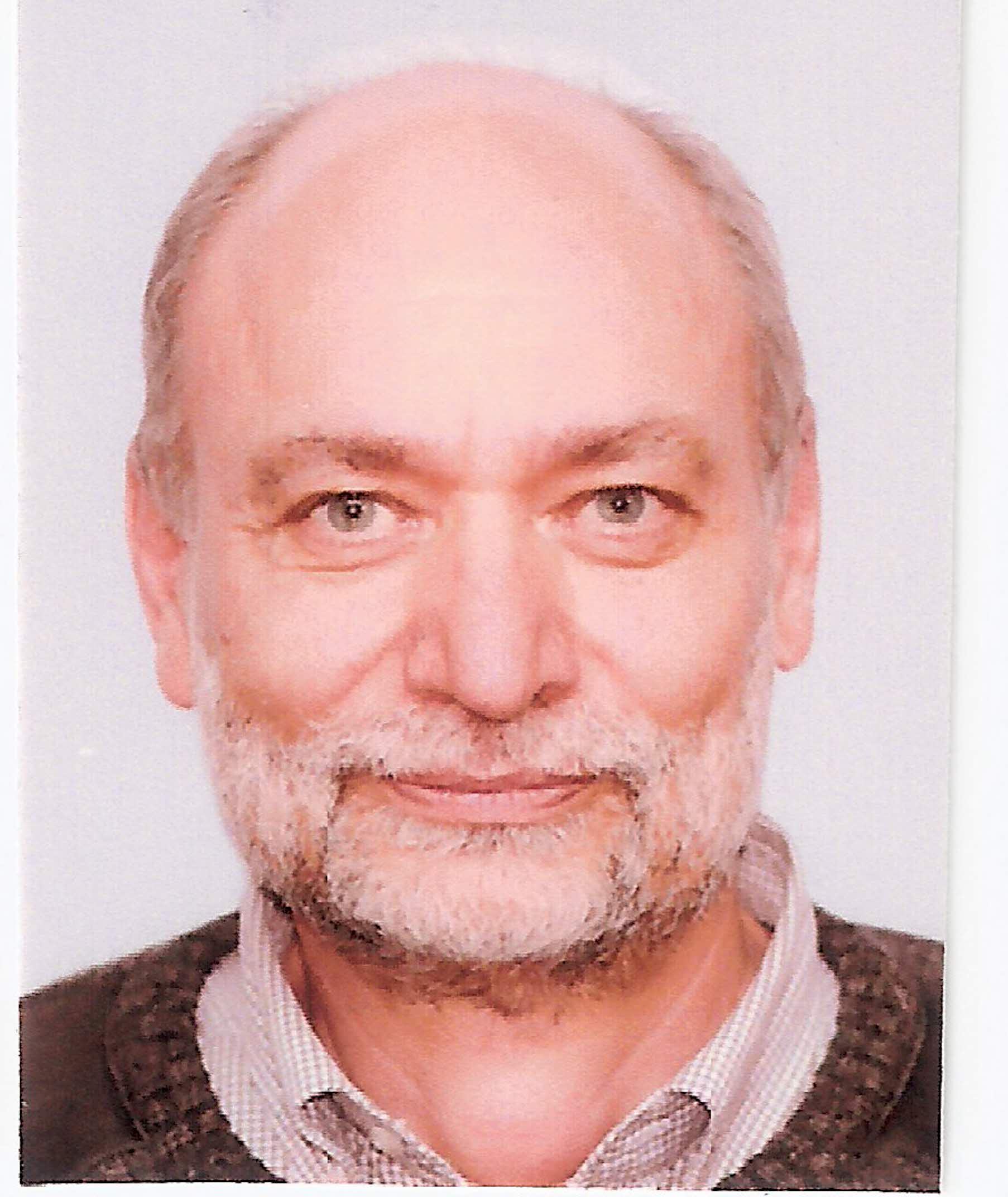 Professor, Atmospheric Science
University of Houston
Earth and Atmospheric Science Dept.
426J SR1
3507 Cullen Blvd
Houston, TX 77204-5007
brappenglueck@uh.edu


Tel: +1-713-743-2469
Fax: +1-713-748-7906
Habilitation, Bioclimatology & Atmospheric Environmental Chemistry, Munich University of Technology (TU Munich), 2003
PhD, Physics, University of Munich (LMU Munich), 1996
M.S., Meteorology, University of Munich (LMU Munich), 1991
B.S., Technical Physics, Munich University of Technology (TU Munich), 1985
Curriculum Vitae

Research Interests
Current research of the group combines the fields of meteorology and atmospheric chemistry and involves both experimental field work and numerical modeling. Main research interests encompass the following topics:
1) Meteorological processes and their related impacts on atmospheric chemical composition on different spatial and temporal scales,
2) Micrometeorological and boundary layer studies as well as regional and large-scale transport and chemical transformation processes within the troposphere,
3) Air quality studies in polluted and unpolluted areas including photochemical processes,
4) Application and development of atmospheric modeling.
These research issues encompass different scales ranging from biosphere-atmosphere exchange processes, to regional urban air quality studies and long-range transport studies. Thus they include various meteorological measurement tools to describe exchange and boundary layer processes (e.g. micrometeorological towers, tethered sondes, SODAR, RASS, radio- and ozonesondes etc.) and also involve airborne measurements.
Important research topics in the field of meteorology include the study of mesoscale flow systems, the planetary boundary layer (PBL) and mixing processes within the atmosphere, important mechanisms for the redistribution of trace gases and particles. A focus is on the experimental determination of the boundary layer height and numerical modeling of boundary layer properties. Research also includes sensitivity studies of heavy rain fall events in Texas to planetary boundary layer and microphysical parameterizations.
One important research topic in the field of atmospheric chemistry addresses the role of specific VOC in the formation of secondary species on the background of differing VOC/NOx ratios and different VOC-mixtures (urban, rural). Another focus addresses atmospheric radical chemistry involving photochemical sensitive species such as formaldehyde [HCHO], hydrogen peroxide [H2O2] and nitrous acid [HONO]. The experimental trace gas data sets are used for the validation and development of photochemical box models as well as advanced chemistry-transport model approaches. The chemistry-transport models in turn help to identify processes inherent in the concurrent measurements of the various species.
These studies help to assess the oxidation capacity of the atmosphere, to enhance our understanding of atmospheric photochemical processes and to identify key species, their origins and their fates in the atmosphere.
Urban Air Quality studies include:
| | |
| --- | --- |
| Munich, Germany | 1989-1997 |
| Berlin, Germany | 1998 |
| Athens, Greece | 1993, 1994, 1996 |
| Santiago de Chile | 1996, 2002, 2009, 2014 |
| Mexico City | 2006 |
| Houston | since 2004 (focused campaigns in 2006 [TexAQS-II/TRAMP], 2009 [SHARP], and 2010 [TCEQ O3 formation campaign]) |
| Los Angeles | 2010 |
| Dallas/Ft Worth | 2011 |
| Doha, Qatar | 2013 |
Air Quality in Houston